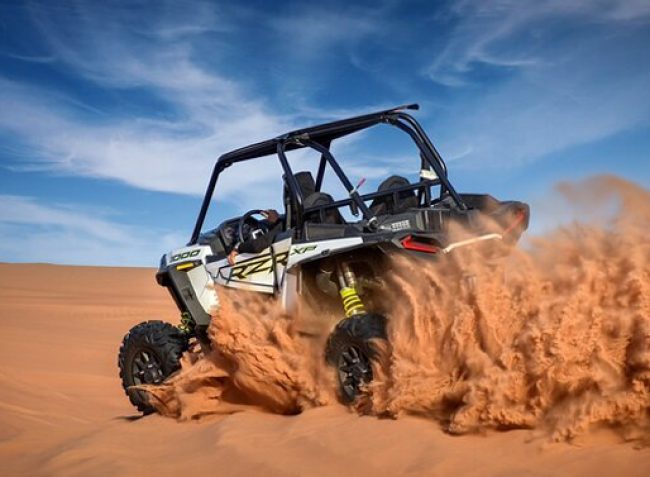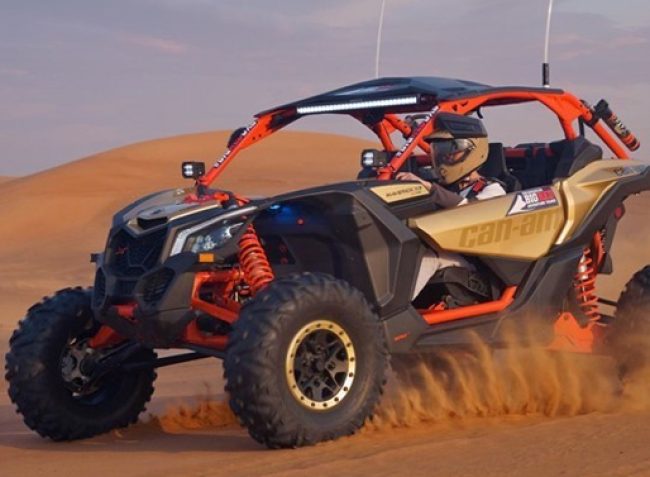 Our main goal at Dune Buggy Rental DXB is to provide unmatched desert experiences at an affordable price. As a desert lover, we hope that our travelers will be able to experience the true beauty of Dubai through our tours. Due to this reason, we are proud to be among the top companies offering desert excursions. You will have the opportunity to experience the stunning red sands of Dubai up close and personal!


Although we began by providing dune buggy rental services, we now offer several incursions and activities in addition to our dune buggy rental service. These added services have made us more reputable. We are located in Dubai, so can efficiently and quickly provide all the equipment and services our guests need for a perfect cruise, safari, or tour.


Our motorbike tours offer the thrill of riding through the deserts, our dune buggy adventures provide the thrill of traversing the dunes, and our desert safari adventures provide the excitement of a lifetime.


It does not matter if you are a novice or an experienced rider – whether you have never ridden before or you are an expert – we have what you need to enjoy the sport safely – including top-notch instructors, knowledgeable tour guides, and a wide array of safety precautions. Let us provide you with a once-in-a-lifetime adventure by scheduling your adventure tour today.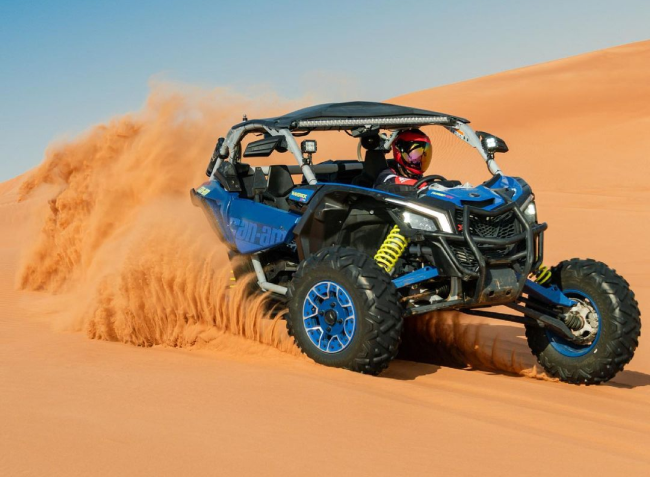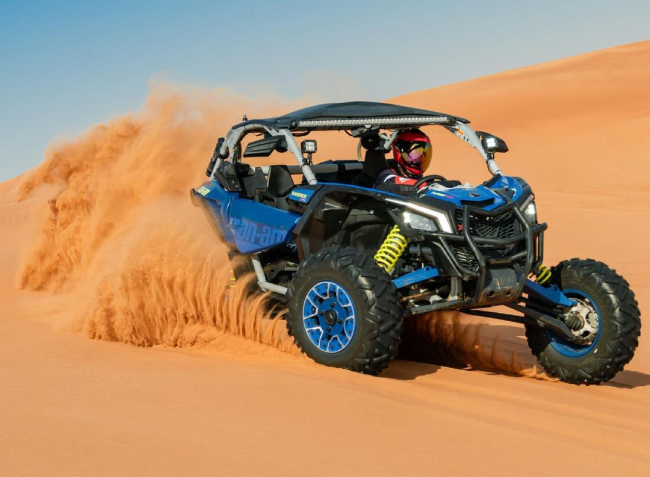 Offering a diverse range of adventure experiences
With our professional team at your disposal, you can be sure that your desert tour in Dubai will be memorable. Besides providing top-of-the-line vehicles with all safety features, we also provide the best guides and trainers. Come to Dubai with your friends & family, and we guarantee an unforgettable experience.
Why Choose Dune Buggy Rental DXB?
Contact us and book your time for experience.