Best Dune Buggy
Rental DXB ADVENTURE
Book Your Tour With Dune Buggy Rental Dxb at Amazing Prices
Dune Buggy Rental

Desert Adventure Tours in Dubai
Are you looking for Dune Buggy Rental Dubai tours for your holidays? If yes, you have come to the right place. We at Dune Buggy Rental Dxb provide high-quality recreational vehicles (dune buggy and quad bike) for exploring the Gulf desert in an adventurous manner. Dune buggy Dubai tours provide a unique way to discover Dubai's desert terrain. These tours typically last two to three hours and offer a glimpse of breathtaking desert scenery. Take a break from your daily hustle and take your friends and family on tour for a more memorable experience.
best Packages in the Desert of Dubai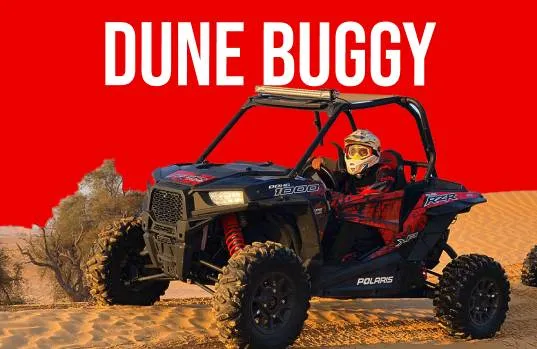 Explore the Dubai desert with our thrilling Dune Buggy Tours.
799 AED
(Price Starts from)
799 AED

(Price Starts from)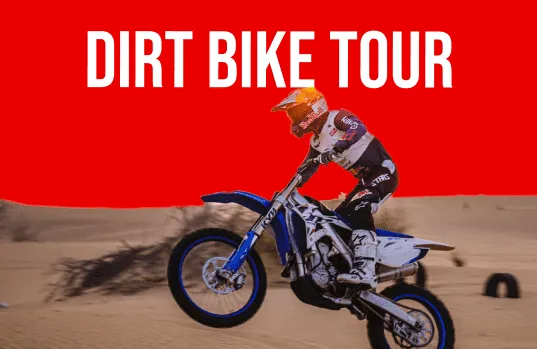 Get a taste of Dubai's Golden deserts on a Dirt Bike.
700 AED
(Price Starts from)
700 AED
(Price Starts from)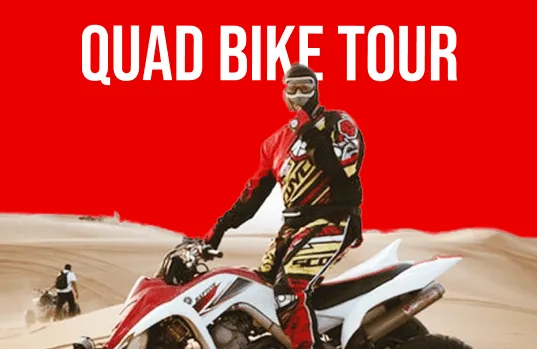 Enjoy Quad Biking through the red dunes of Dubai
489 AED
(Price Starts from)
489 AED
(Price Starts from)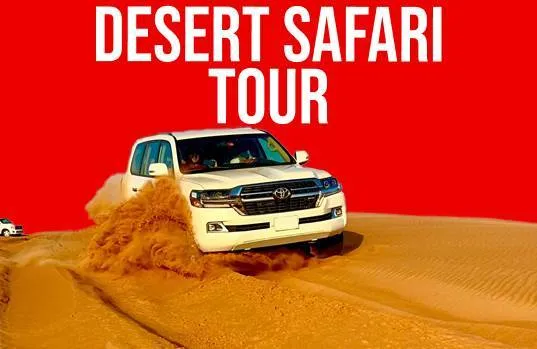 Discover Dubai's fabled dunes on a desert adventure
700 AED
(Price Starts from)
700 AED

(Price Starts from)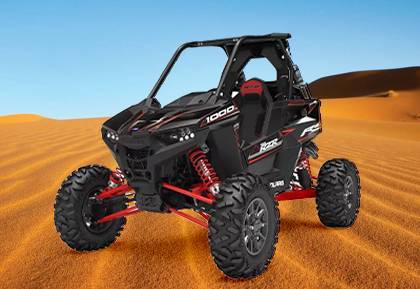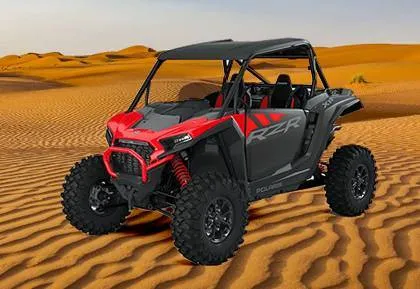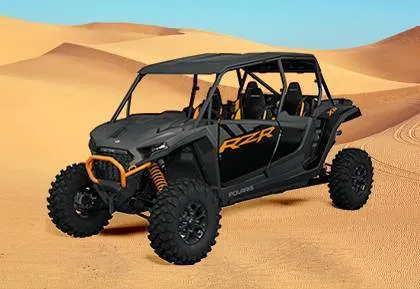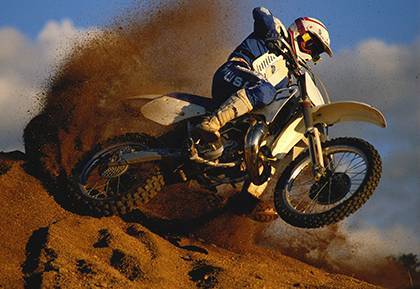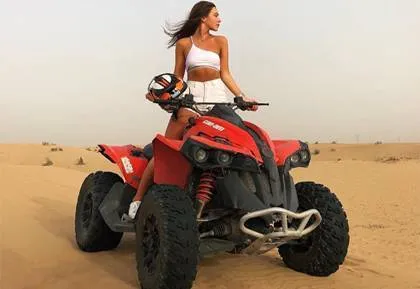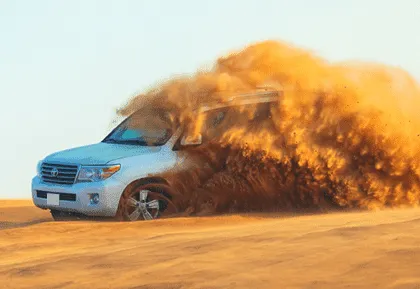 WHY you Should choose dune buggy rental DXB
Mark Puviwat Sasiluksananukul
2023-11-25
Awesome
Had an amazing time ! Waseem was extremely helpful and made it a 5 star experience. Would recommend it to everyone ! Especially the dune buggy rides, lots of fun and a memorable experience.
Good service with new model buggy Highly recommended Dune buggy rental DXB
About Dune Buggy Rental Dxb
At the Dune Buggy Rental Dxb, we allow tourists to see the unmatched beauty of Dubai Deserts.
With our expert guides, you'll drive a power dune buggy over rugged terrain and experience thrilling rides. While doing so, you get to enjoy the perfect blend of excitement and natural wonder as you conquer challenging off-road trails.
It does not matter how skilled you are; we offer various tours to meet your preferences and comfort level. We have 500cc buggies for beginner drivers that are easy to handle and drive. While for professional and seasonal drivers, we offer 1500cc buggies that require expertise and practice to drive. Further, there are 1, 2 and 4-seater buggies to accommodate more persons on a ride. 
We always maintain our buggies so there are no faults, and they are fitted with roll cages and handlebars for extra protection. Furthermore, we provide safety equipment such as gloves, goggles helmets and sports jackets to ensure you have a comfortable and safe adventure at Dune Buggy Rental Dubai.  
So what are you waiting for? Contact us now at +971-5437-381-65 and book your tour. Our staff will help you choose the most suitable tour package for your preferences and needs. Our tours are available in various formats, including private excursions, group tours, and customized tours.
Turn your vacation into amazing adventure!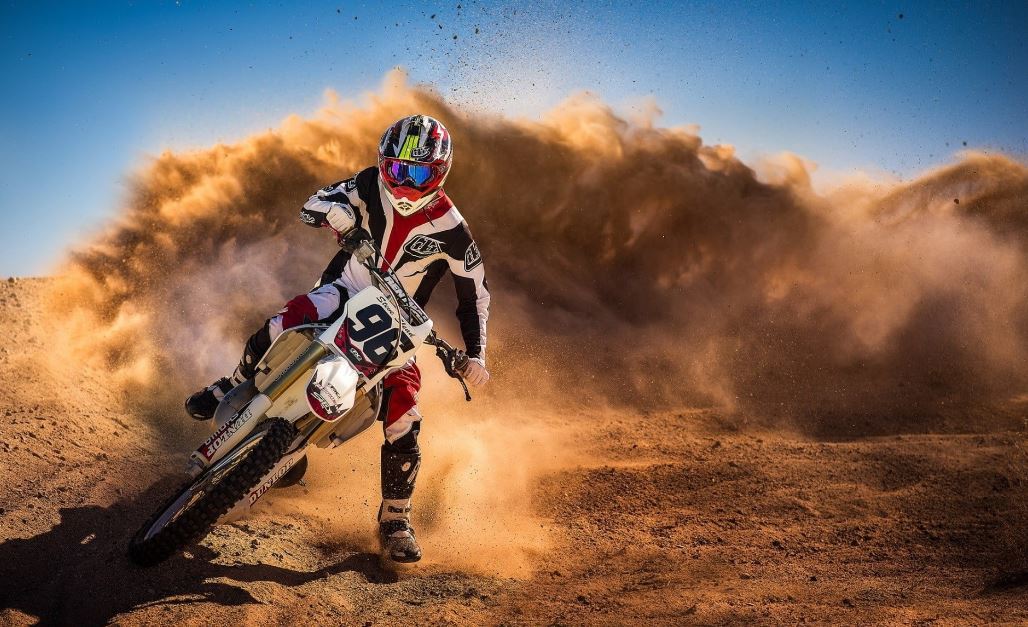 Blog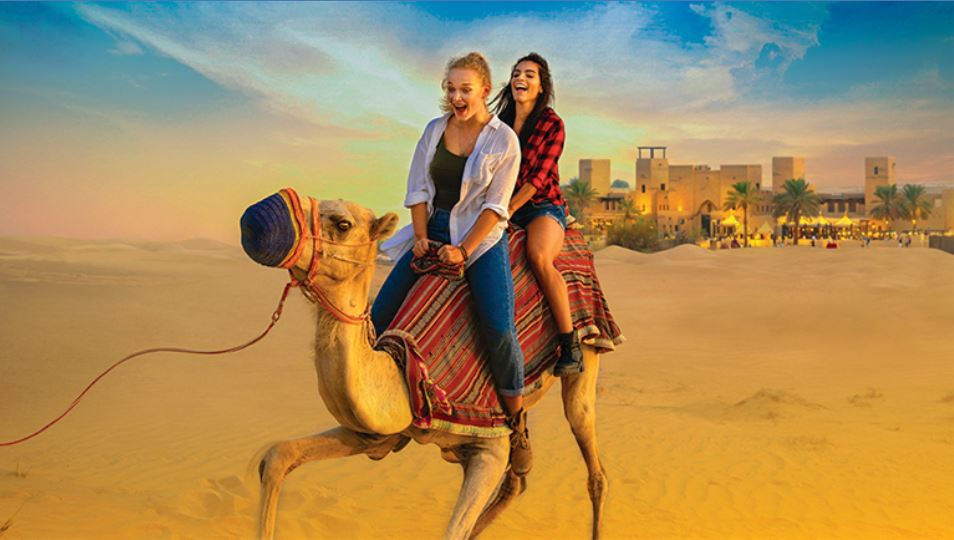 Blog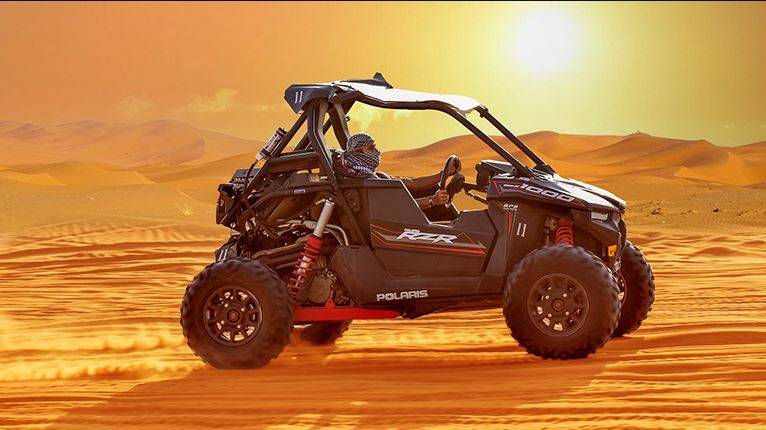 Blog